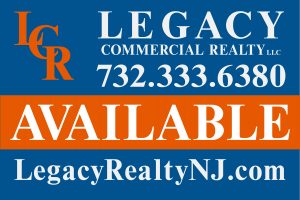 Legacy Commercial Realty is a full service commercial real estate brokerage firm that incorporates a hands on and client centric philosophy.
The mindset of the firm is to have a local approach with a national reach.
Legacy Commercial Realty has always focused its efforts on a multi-layered approach – dedication to client needs and the superior performance of our brokers and agents.